America's Next Top Model returned last night on CW with cycle 22.
The arrogant and narcissistic beautiful people are back. The drama and so-call sob stories have been amped up. No one cares if you're short or tall or just plain crazy or hyper. Anyone who is anyone has a chance to humiliate themselves on live TV to win the big prize. All this for the sake of being in Tyra's World which has nothing to do with the real modeling world 99.9% of the time. Oh! And these vain models get the chance to amp up their social media status because they'll be luring in adoring followers looking for someone new to call their idol.
These guys and gals stood out for me:
Nyle – "I don't look at myself as a deaf person. I look at myself as a person." I actually tuned in to watch Nyle DiMarco. He's deaf, but he's not about to climb aboard the sob story train because he's had a happy life and one can feel it because he has a nice personality and a goofy smile is permanently painted on his face. His body is great, he's very manly and rugged, but talk about that runway strut! With him on the show, I figure they intend to break barriers. #TeamNyle here … that is, if I follow this cycle. Refreshing though, if I must say. Very refreshing that he's not letting his deafness stop him from achieving his goals.
Ava – She simply stood out for me when she said:
Ah, Hollywood is going to corrupt this one good seeing that she'll be using her sexuality to sell 'it' on the show.
Haddasah aka Pageant Girl – She is overly confident and thinks just because she's experienced in pageants, she knows more than anyone else on the show. Honey, don't count your eggs before they're hatched.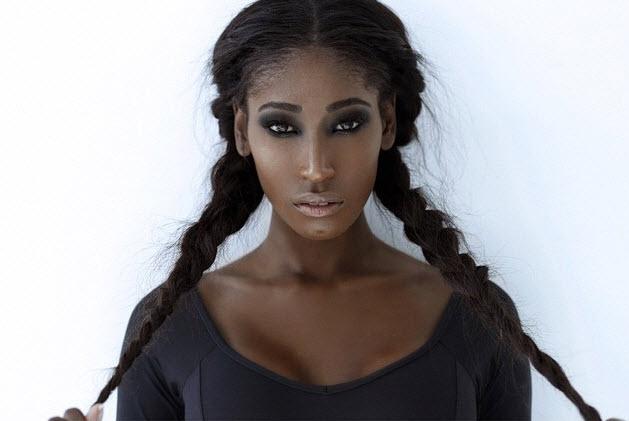 Courtney – That Brigitte Bardot gap is on point! If it bothers you, get a life! Not everyone was born to be a Mona Lisa and even Mona Lisa herself was not on that level of beautiful.
If BB and Vanessa Paradis had a love child, Courtney is her: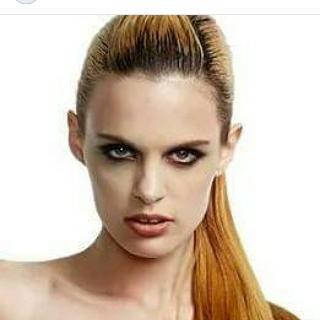 Mikey aka Hippie Dude! – Annoying, obnoxious, but nice hair. Not the best hair on the show, but nice hair. He can't stand Bello and he thinks that everything about Bello is fake from hair to feet. He & Hadassah would make a lovely pair.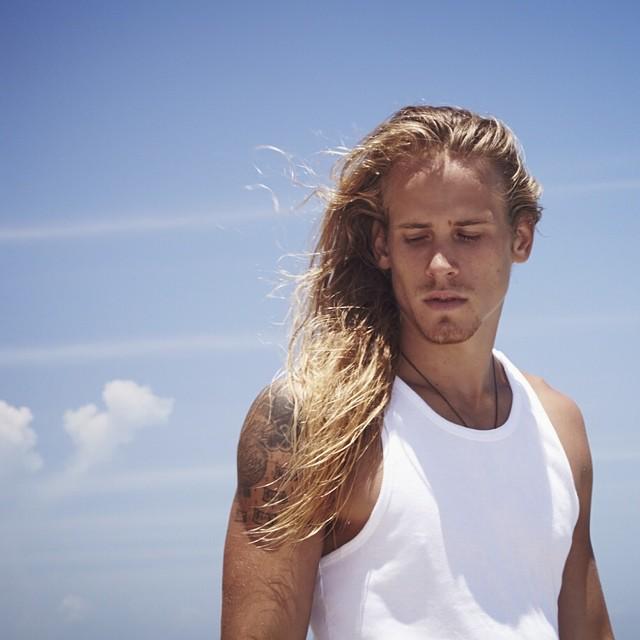 Bello Sanchez – The wildcard. This one is also annoying and rude. He dressed as a King to meet the judges. That alone says a lot about his character. I call him the Wildcard because I figure he was brought in to create the drama and the other contestants won't really take him seriously (until it's late maybe?) because of his stinkytute.
Devin – Odd. Good odd. Always smiling. Bubbly. Jay thinks he's cuckoo and I might have to agree.
Dustin – Beautiful.
Bryant – Another narcissistic bore!
*** Images and GIFs via Google Search, Tumblr and Twitter.